Episodes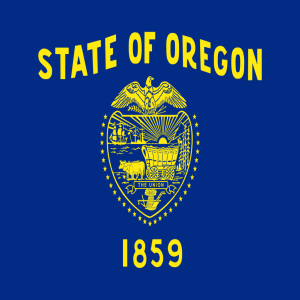 Monday Jan 23, 2023
Monday Jan 23, 2023
Great discussion with Riley regarding Measure 114, what is entails & its status, how to get around it & general updates from his corner of the PNW. Riley is an agorist who lives by his principles & can be found on insta, twitter & Youtube.
insta, facebook, twitter, patreon

Subscribe to our BitChute channel for the podcast videos
Sponsors:
Rae Faba - fine art from the Great Lakes
Team Mandalore - keep cycling weird
i paint akron -Local artists bringing art instruction to the masses. Art for the people, forever!!

https://www.etsy.com/shop/AkronApothecary  BUY TODD'S GAY SOAP! DEFEAT SWAMP ASS!!